From "Death is the Fifth Gear", "Fly, Little One" and other Mannix episodes...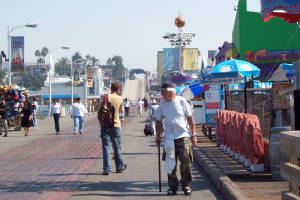 Remember the pier where Mannix goes to hunt for the lost stamp album....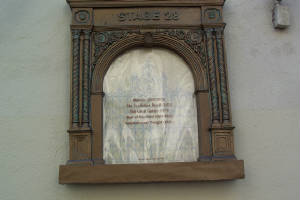 Plaque on the Paramount lot in tribune to the place where Mannix was filmed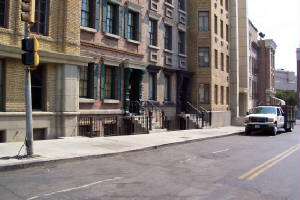 From multiple episodes...the one that comes to mind, "Gang's All Here"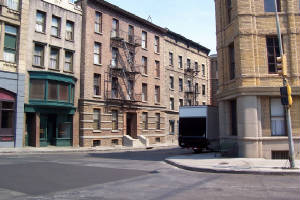 ...or perhaps "Hardball"...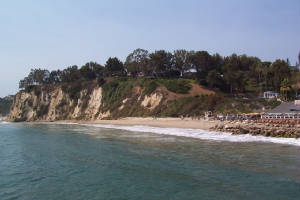 Actually this shot is probably more famous from "The Rockford Files".

Stay tuned...more to come...